Improve your budgeting & planning

When companies can analyze ALL of their available data, rather than a subset, they gain a powerful advantage over their competition.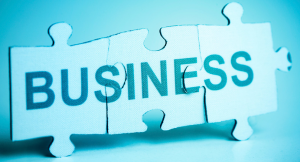 The increasing speed and complexity of business has caused a rapid decrease in the planning time horizon.  As a consequence, the traditional planning processes of annual budgeting, quarterly forecasting, and monthly reporting have become unsuitable for most companies.
Budgeting and planning lay the foundation for continuous improvement of an organization's fiscal health. Nailing down the future state early on drives efficiency, improves planning and creates a shared vision for success. It is a critical component to transforming any organization, making the best use of critical data to inform key decisions and strategies.  Businesses often underestimate the importance of  budgeting and planning in guiding strategic decisions. Many organizations struggle to get their operational reporting and planning in sync.
How does Decision Systems help?
We will work with you to develop world-class budgeting and planning systems that are in-line with your organizations requirements and goals.  No matter what methodology you choose; top-down, bottom-up, zero-based, etc. we've got you covered.  We've shortened and simplified budgeting and planning systems for many organizations that reduces time and effort to create and  iterate through budget scenarios; freeing you up to focus on the really important part which of course is the budget review and analysis.