Managerial & Operational Reporting
Managerial & Operational Reporting
Executives and business leaders require fast, accurate information to support decision making.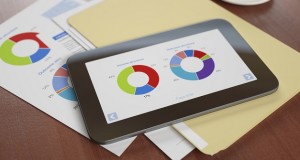 Your managerial and operational reporting is used to track company performance and assist in decision making.  Individuals who are tasked with creating and updating reports have more raw data available to them than ever.  In addition to traditional managerial and operational information, decision makers are looking to include customer focused content from both internal and external sources.
Decision Systems assists individuals responsible for providing managerial and operational reports used to help manage the organization. Our experience delivering reporting solutions covers the full range of reporting including Strategic Management; Performance Management and Risk Management.
How can Decision Systems help?
Decision Systems' expert staff has the business experience and technical skills necessary to deliver management and operational reporting solutions. No matter which techniques you employ; variance analysis, activity-based costing, etc., our consultants understand your requirements, having industry experience of their own as corporate managers and controllers. DSI consultants also have either CPA certifications or degrees in business. The majority of our consultants possess over 10 years of experience working with managerial and operational reporting systems.
The seemingly endless number of reporting options that exist can leave decision makers confused about what they need. Decision Systems will work with you to improve the quality of your reporting and to help you develop a solution that will provide a comprehensive solution that will address your company's management and operational reporting requirements.