Ready to try out cubus EV in your environment?
We can help you adapt your data to fully utilize the cubus EV tool. Summarize in the message box, what kind of performance management metrics are of interest to you, and how you may want to deploy cubus EV.
Upon completion of the form below, Decision Systems will contact you to facilitate the download.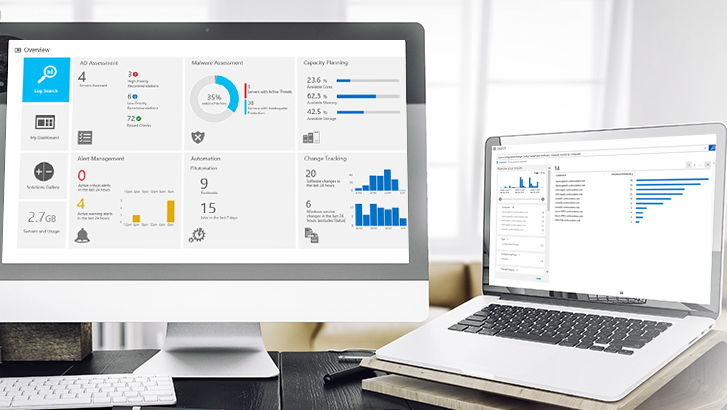 ---
The Office
---
Business Hours
Monday – Friday: 9am to 5pm Central Time (GMT -5:00)
Saturday – Sunday:  Closed